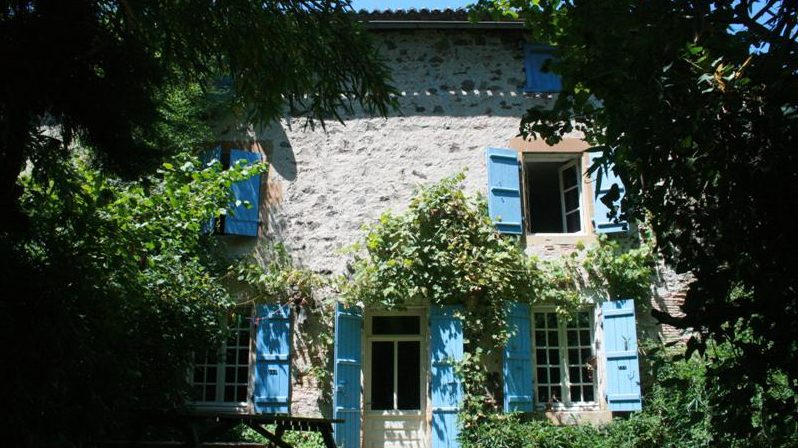 Le Petit Mas d'ile is a beautifully renovated farmhouse with various rooms, all with their own bathroom (except for 1 room). Together with the large garden and our own swimming pool THE ideal place to enjoy a week of sports or training.
With a group of 8 participants 2 rooms are occupied by 2 people, the other 4 people have their own room.
The farm is completely detached and yet all facilities can be found just within 4 km.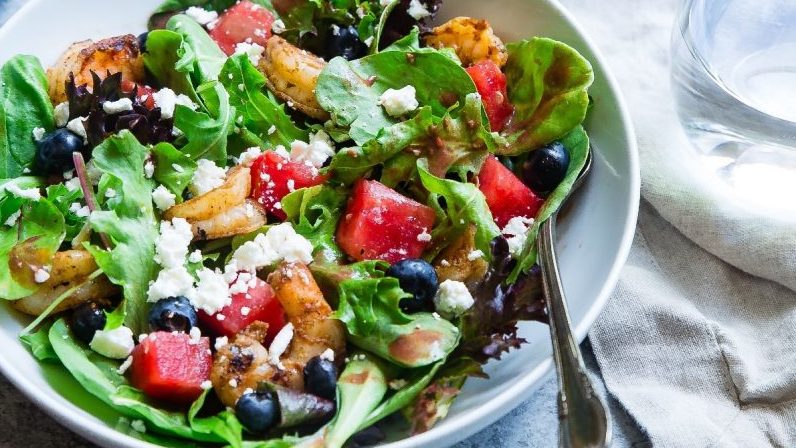 During your training week at Le Petit Mas d'ile you can choose from several forms of care. From just accommodation upto full board.
You have your own kitchen if you want to cook yourself, but you can also choose to prepare your own lunch, for example, and have breakfast and dinner provided by us.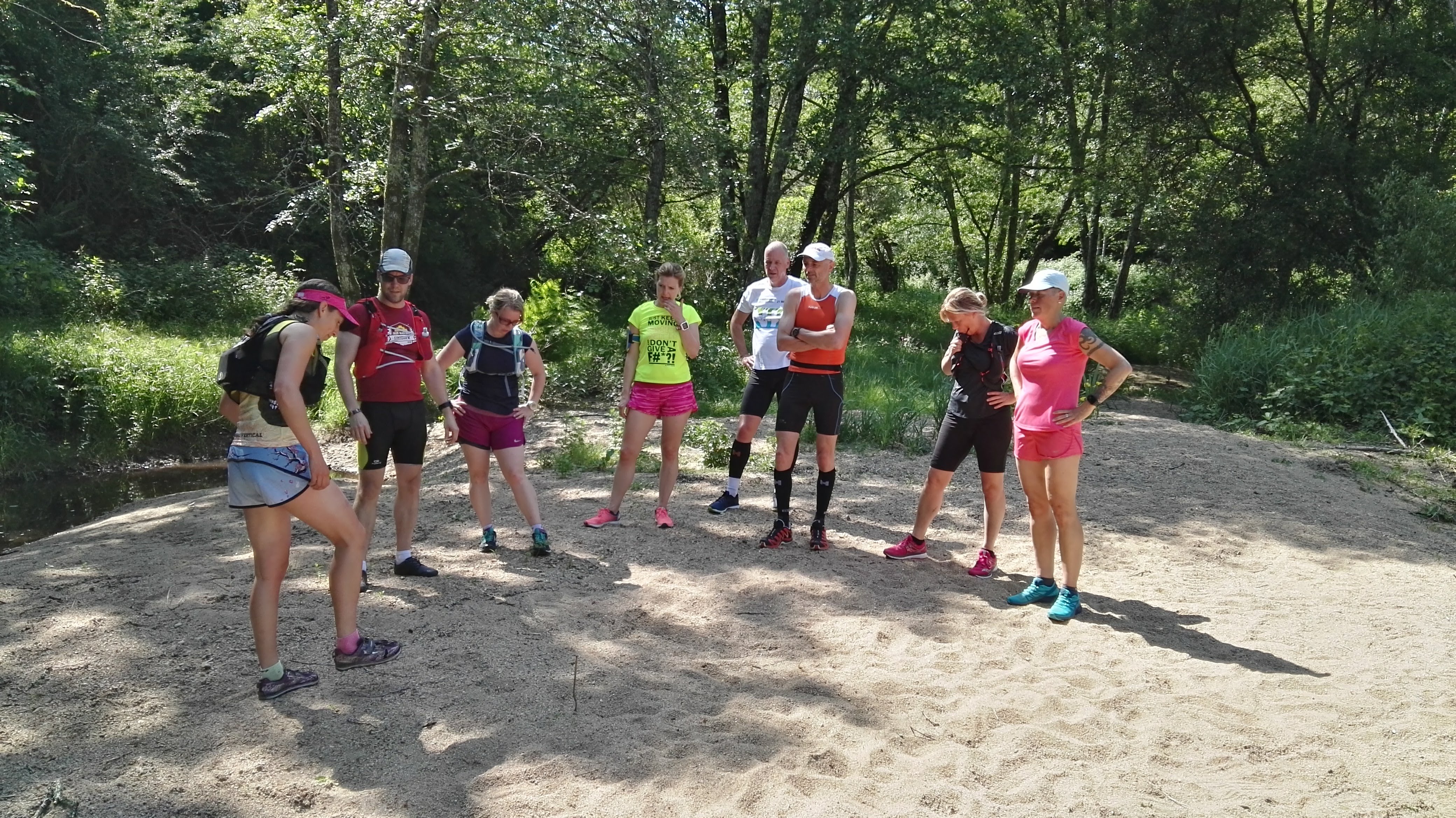 During the triathlon training week at Le Petit Mas d'ile there will be at least 2 trainer / supervisors present. In the event of a difference in traininglevel, we can split up the group at any time.
The cycling weeks have "training" as their approach. Routes are available as well as GPX, but also plasticized route maps are available. If desired, a guide can take you on 1 or more trips.