What all started with a training week by Frank Heldoorn has meanwhile become a training week with excellent care, cozy rooms with good beds and of course many beautiful routes for both running and cycling and to top it all, an indoor swimming pool and "open water "just 30 minutes from our farm.
The training weeks that we have organized so far were all on a "full board" basis, but of course you are under no obligation. The triathlon weeks that we organize remain full board, but if you want to organize your own week? No problem. Or would you prefer that only breakfast is ready and you arrange the rest yourself? No problem either.
With a maximum group of 10 people, anything is possible. Even a 3-course dinner can be reserved per evening, if indicated at least 24 hours in advance.
There are also possibilities for guidance. We currently do not have access to a running trainer, but guides, guidance and various tips can be given at any time. There are already qualified trainers available for swimming, cycling and triathlon.
On the page rates you will find all possibilities together with the prices.
Need more information? Just contact us and we'll reply within 48 hours.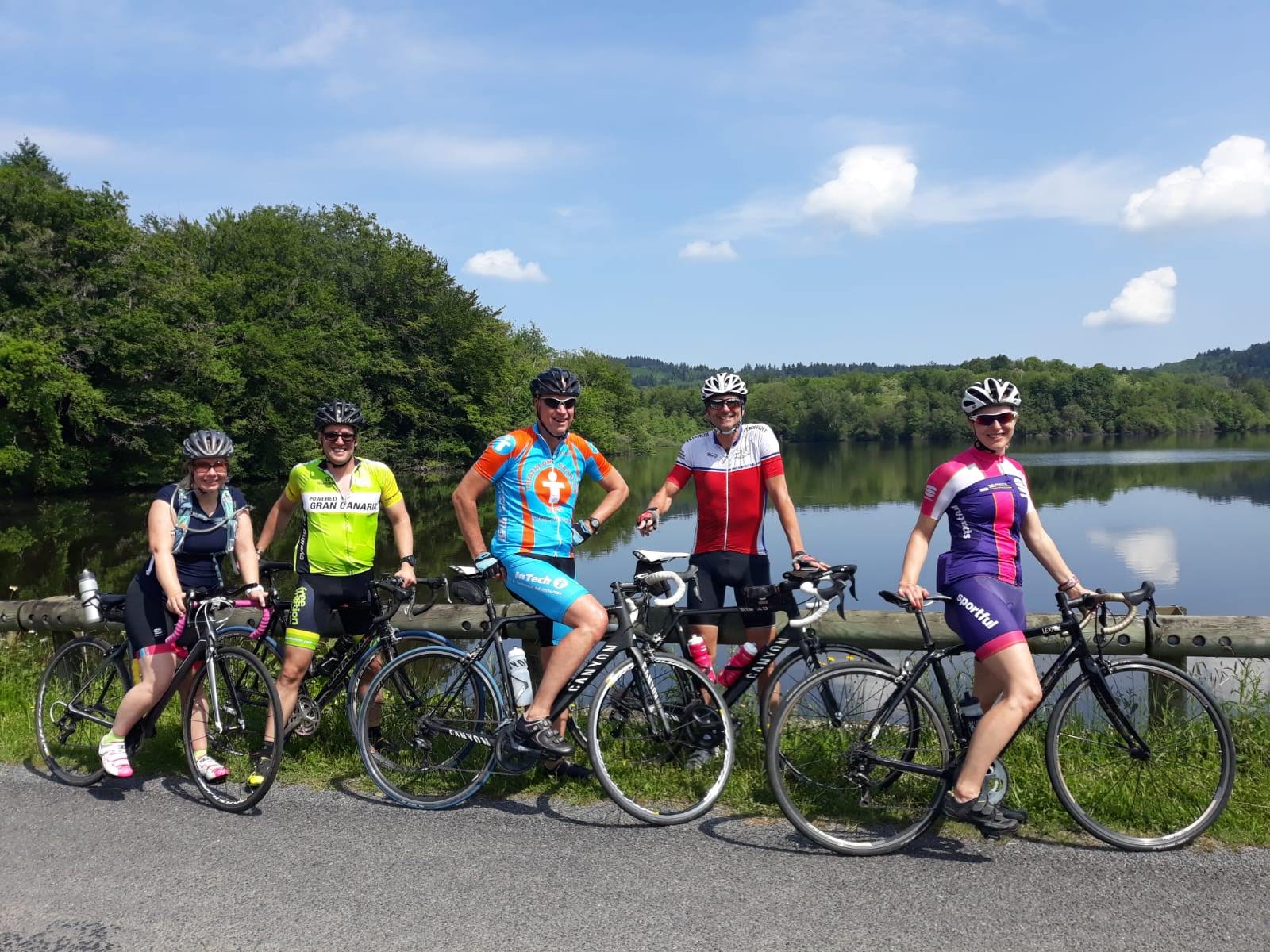 Dates for the 2023 organized weeks
Trainingsweek Triathlon 7 – 14 may ….. let the party start
Trainingsweek Triathlon 20 – 27 may ….a smashing week