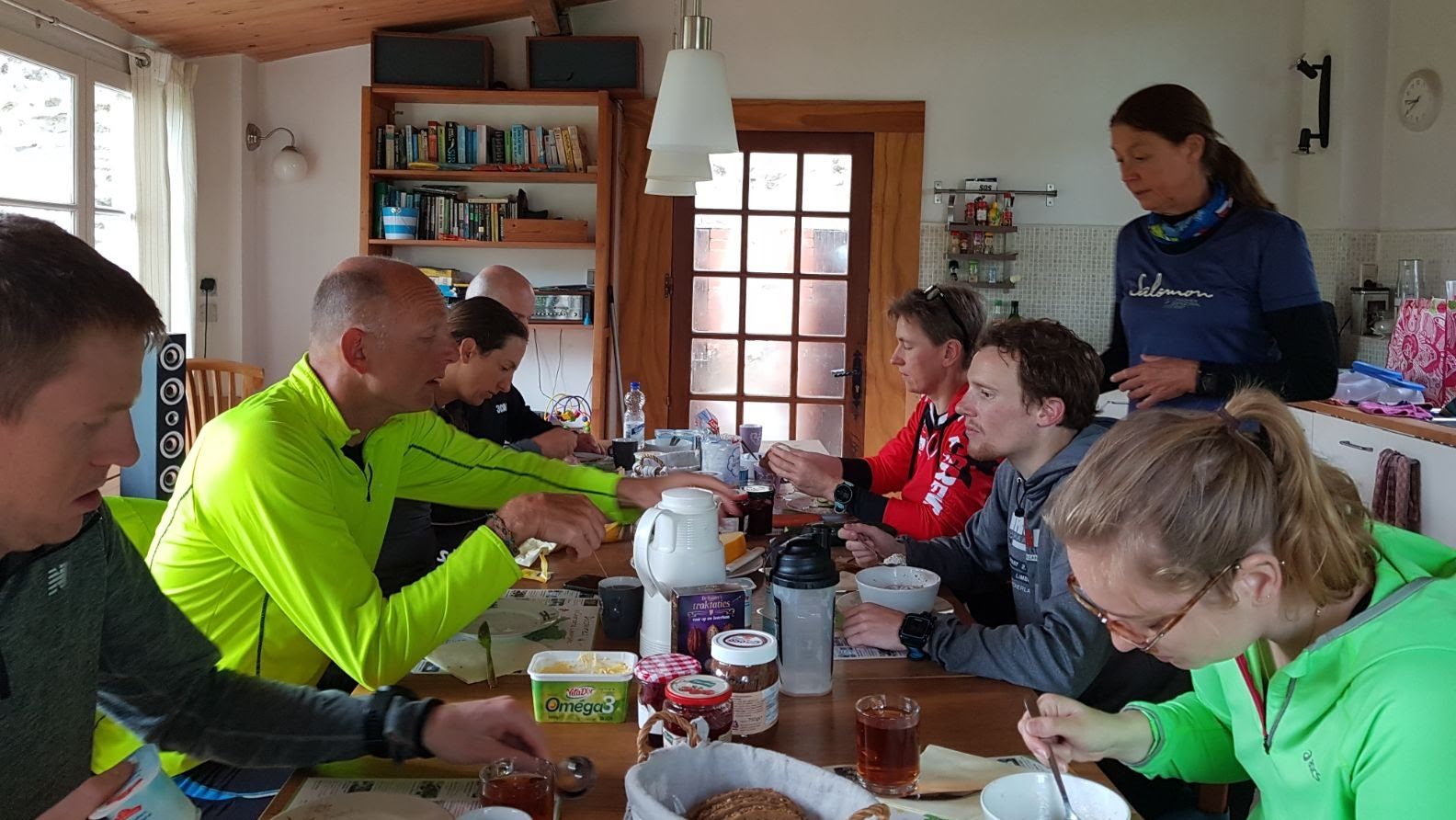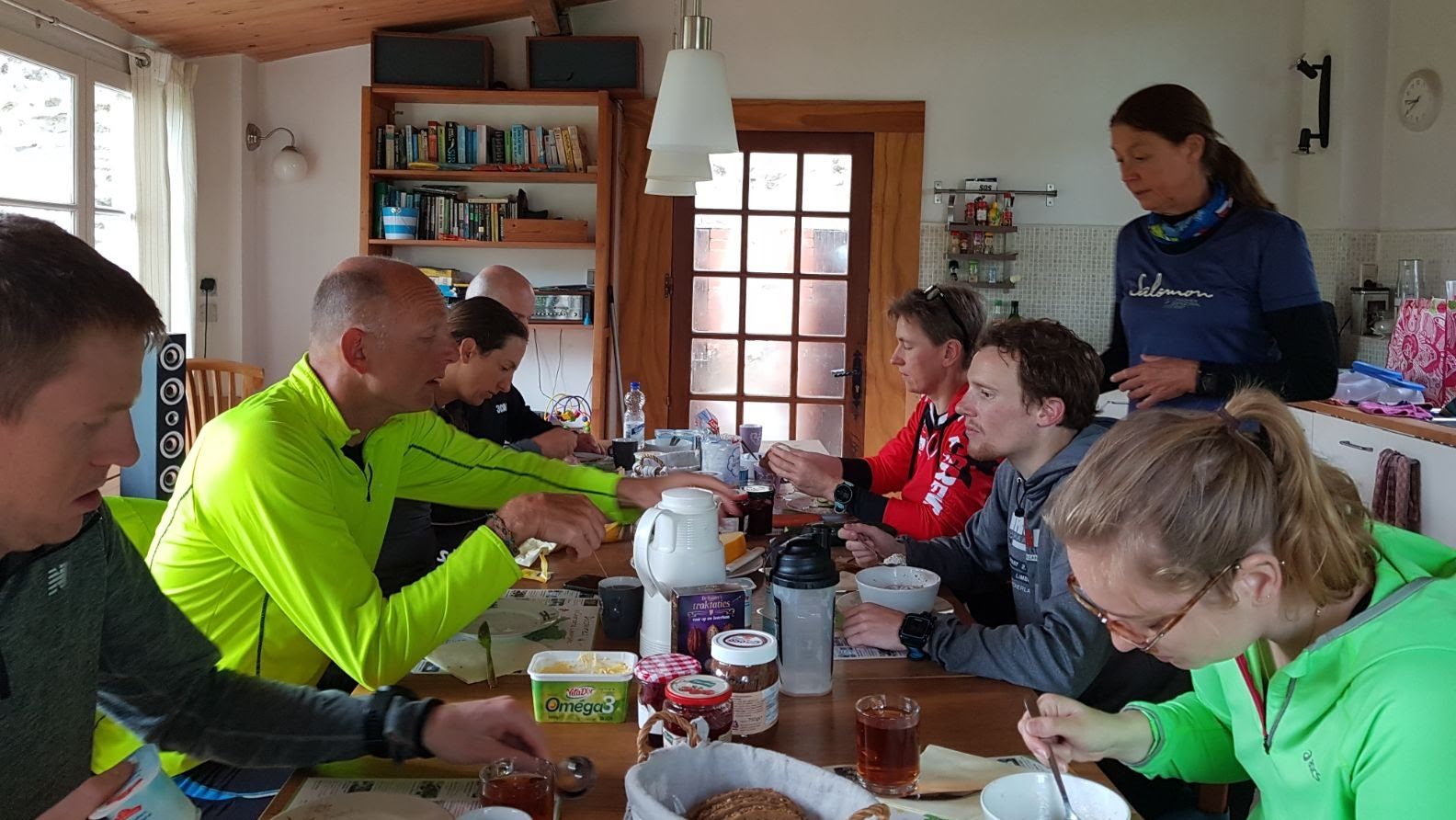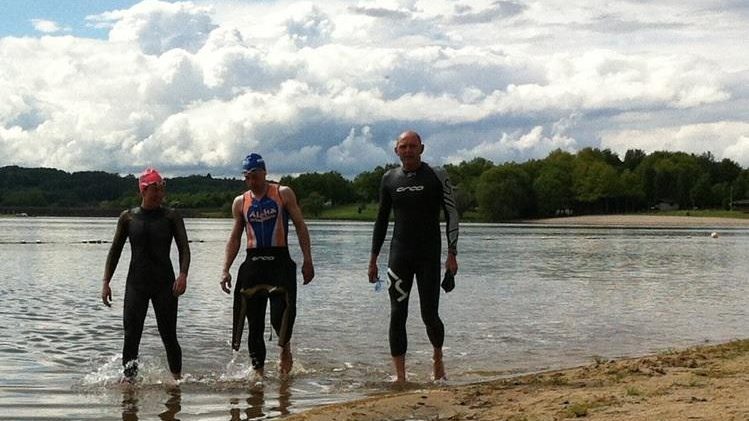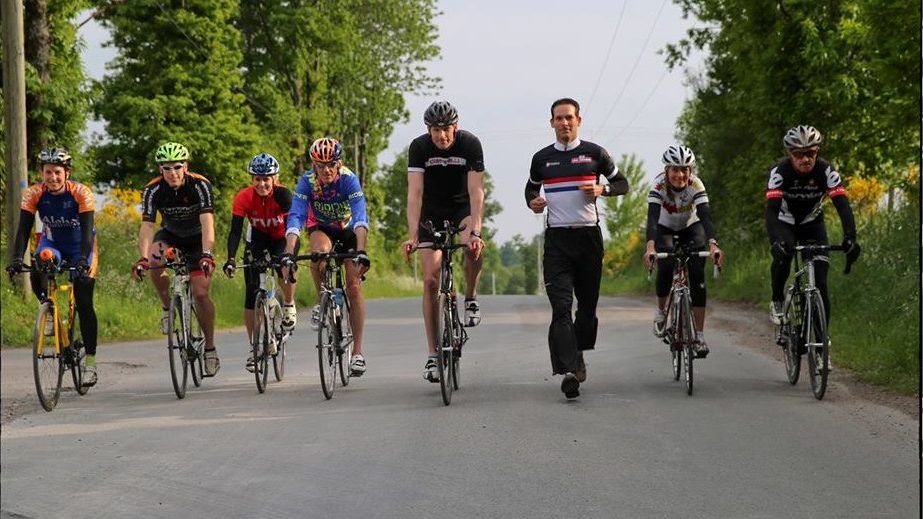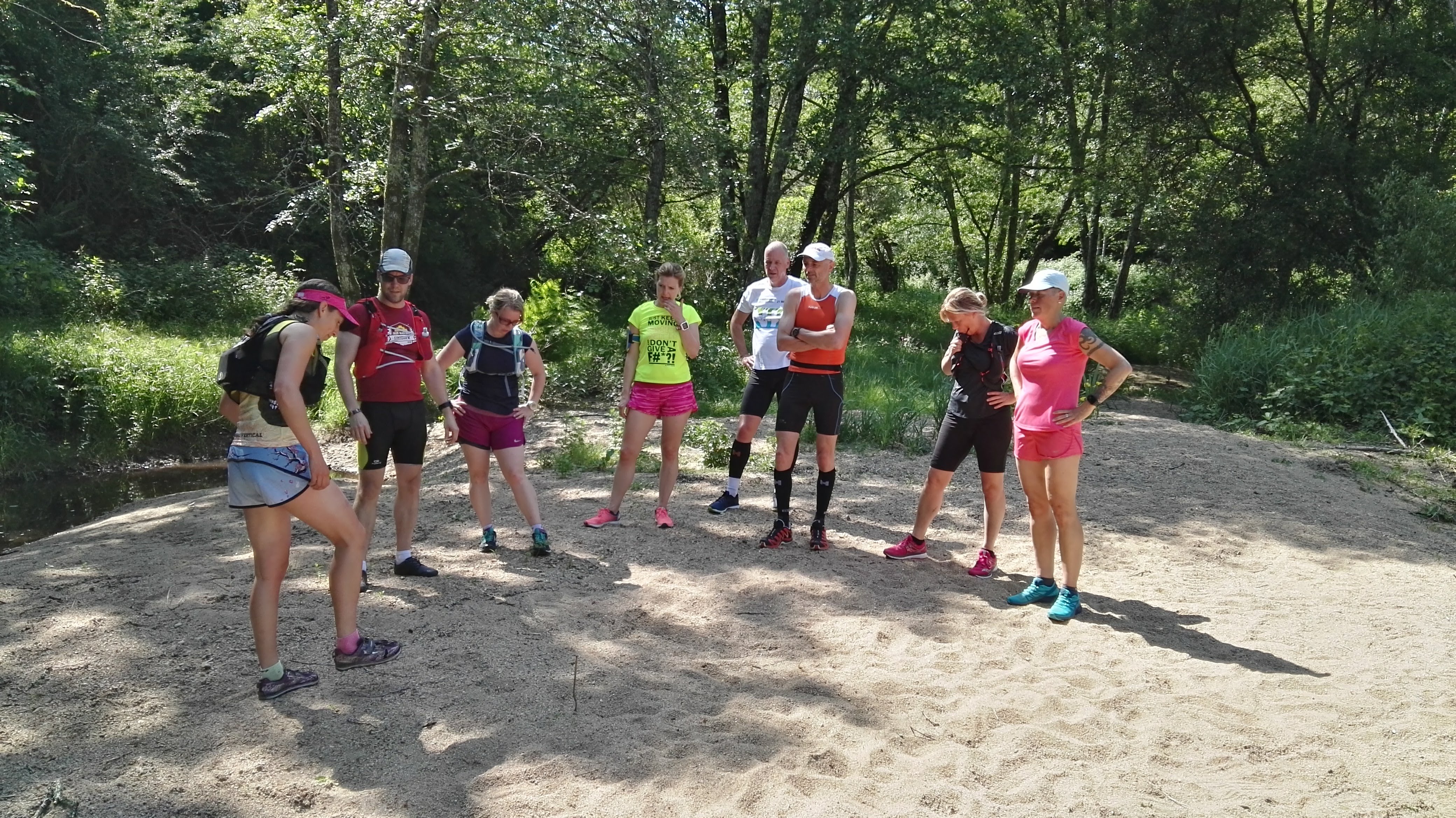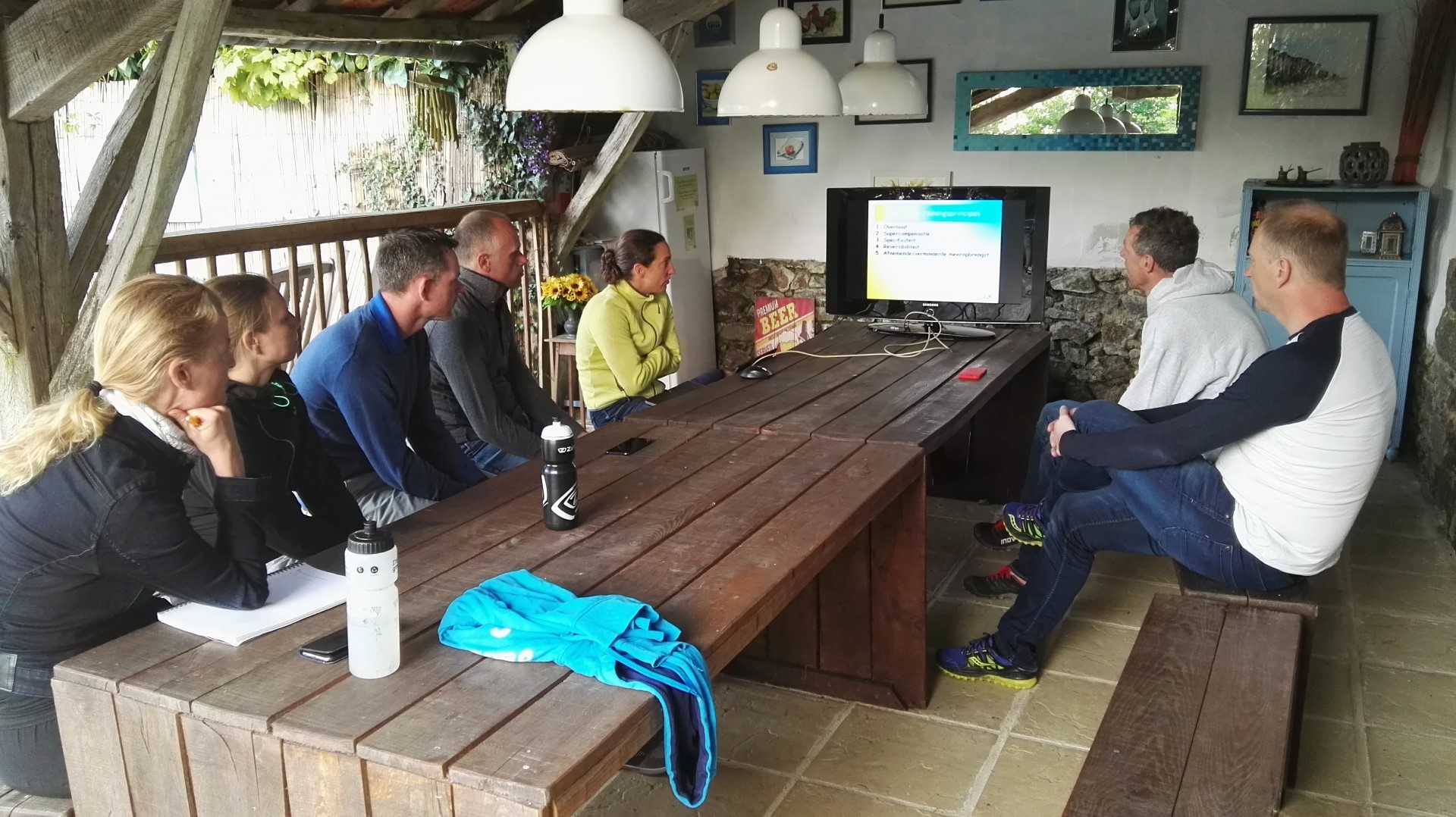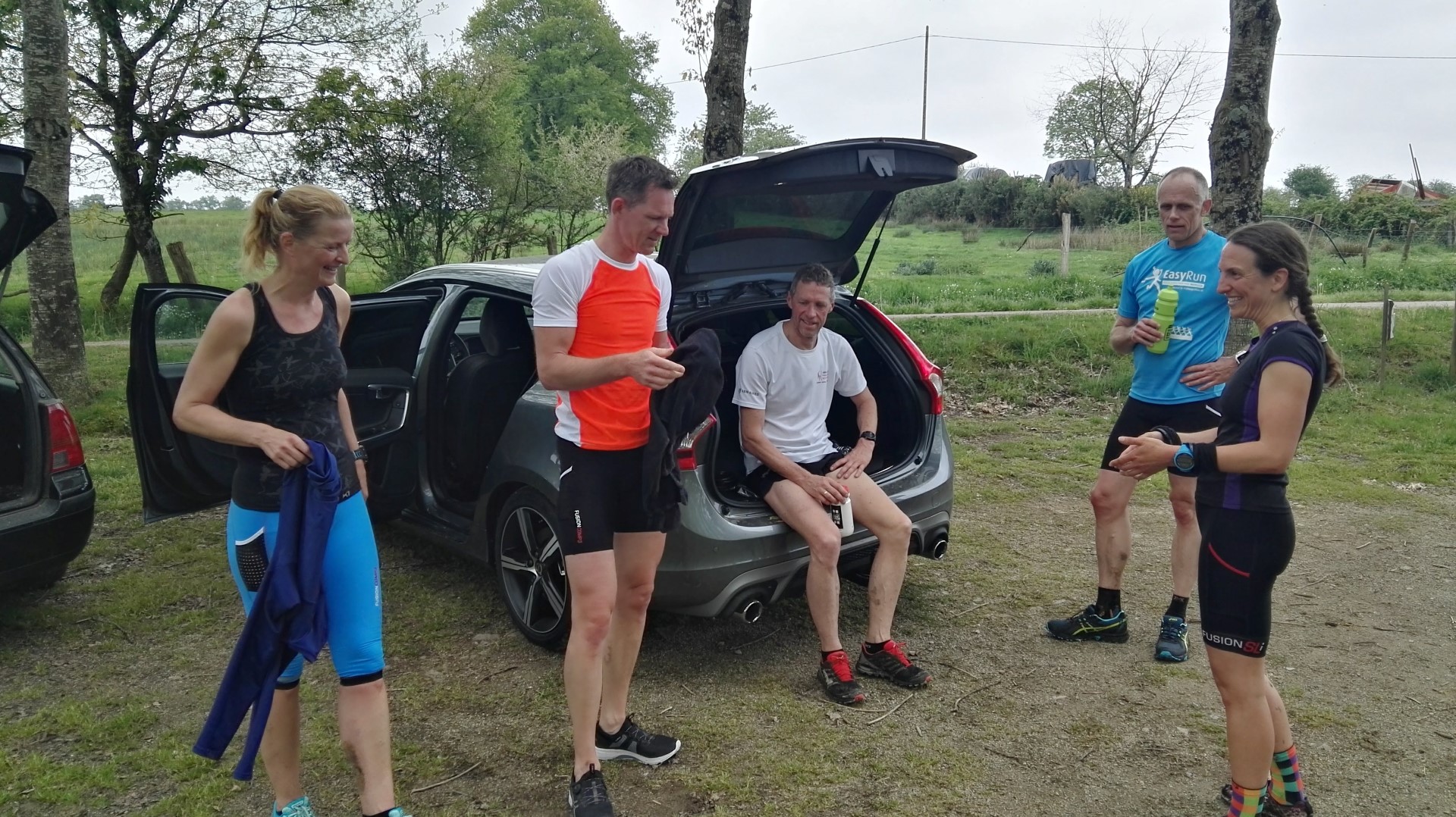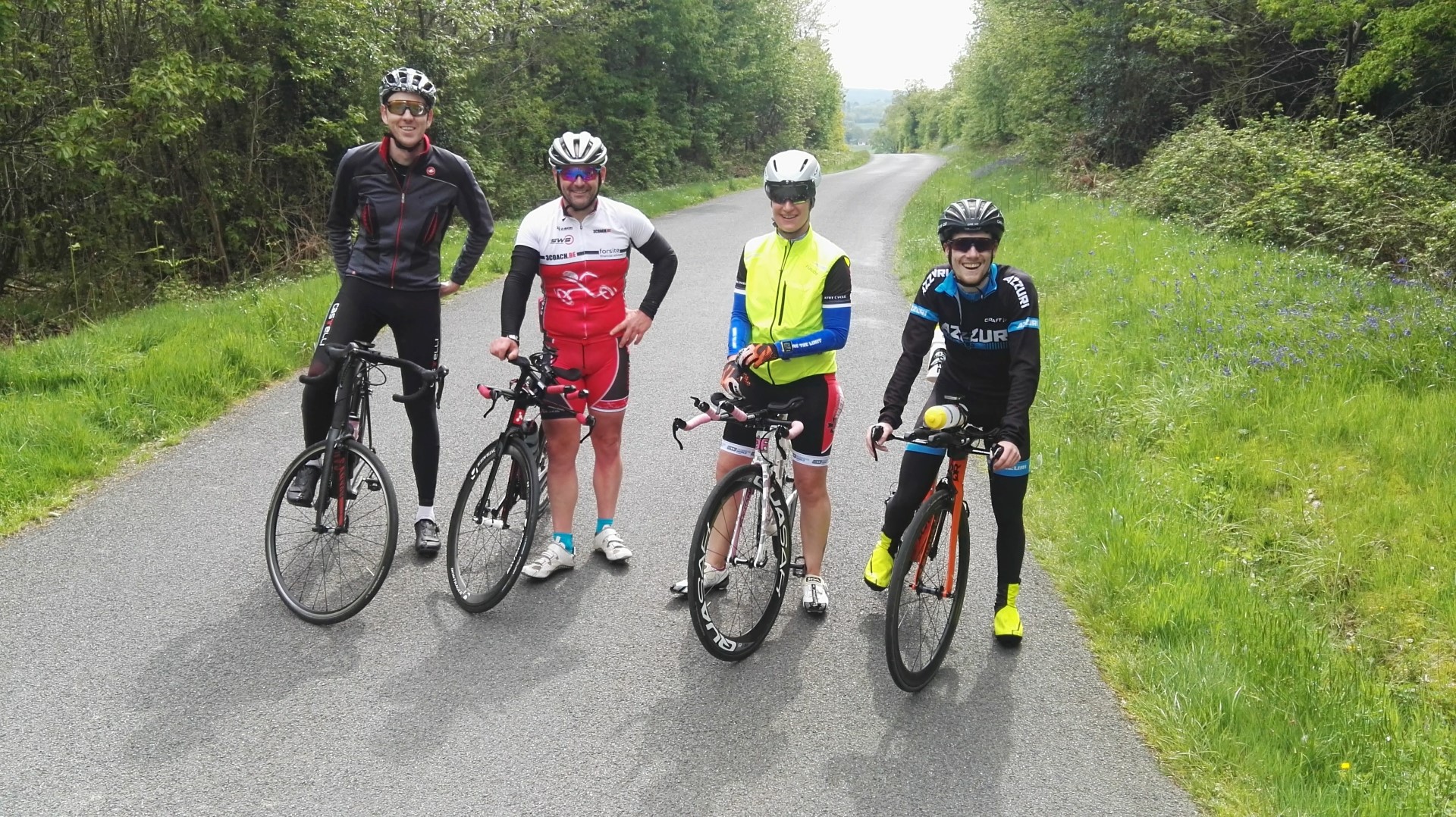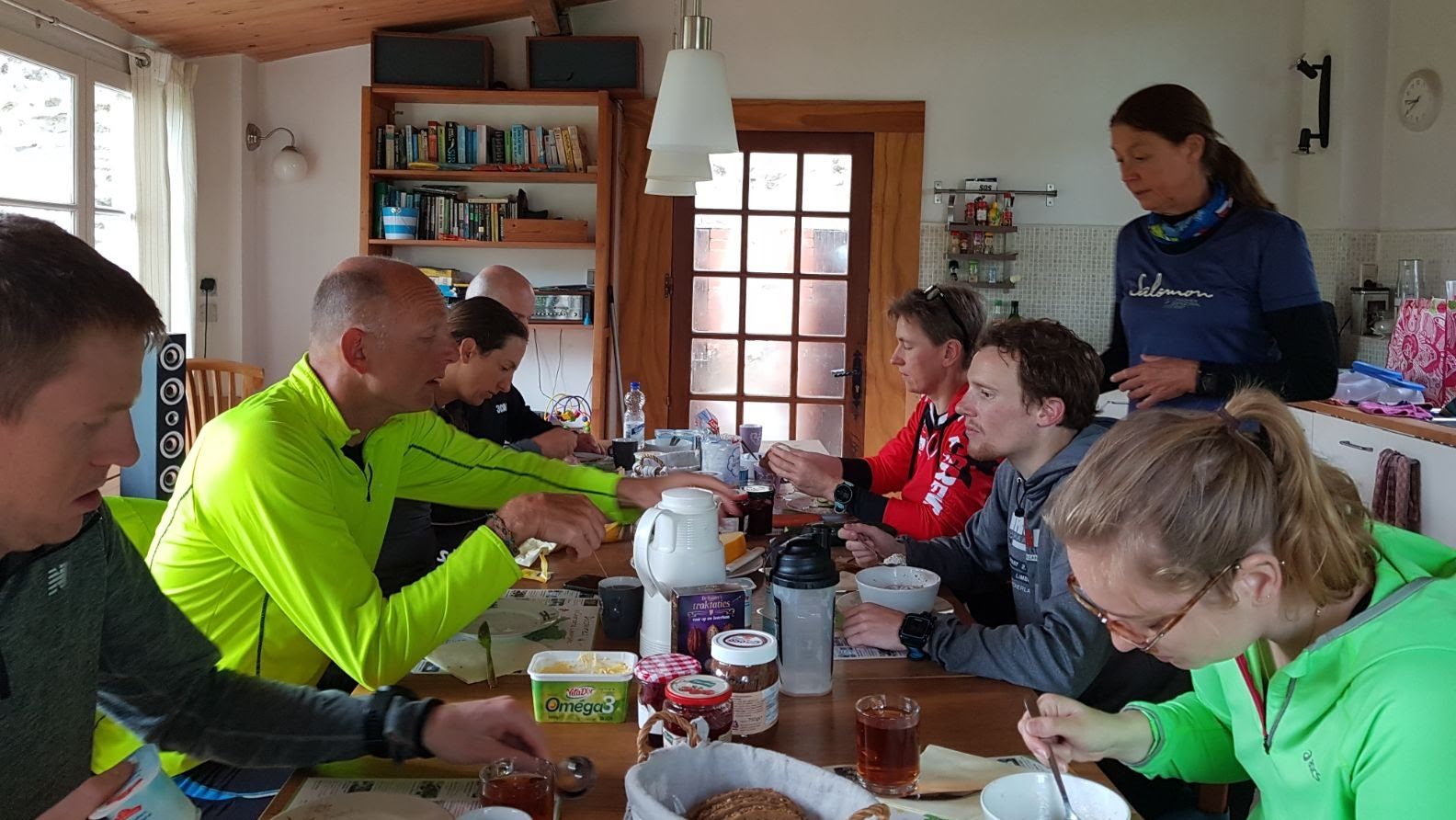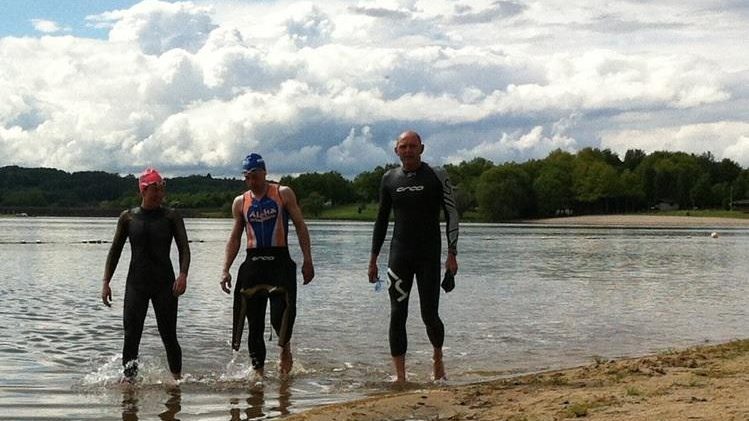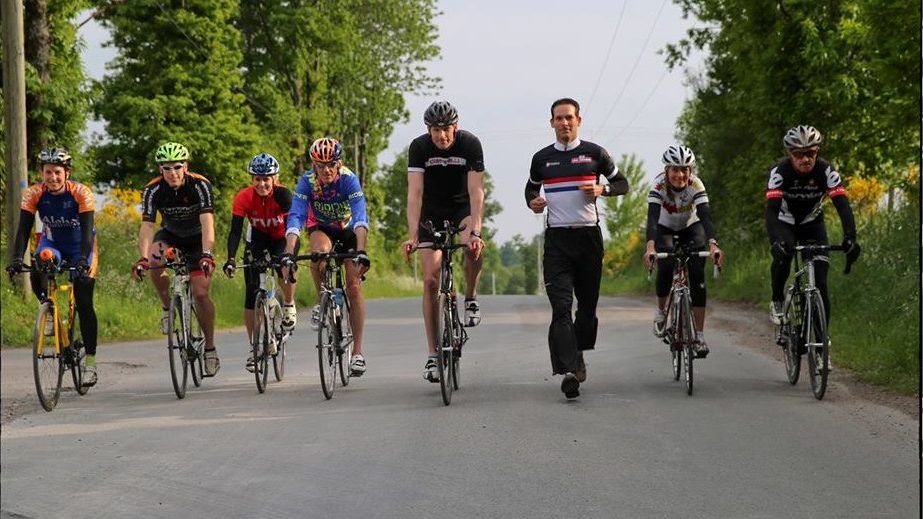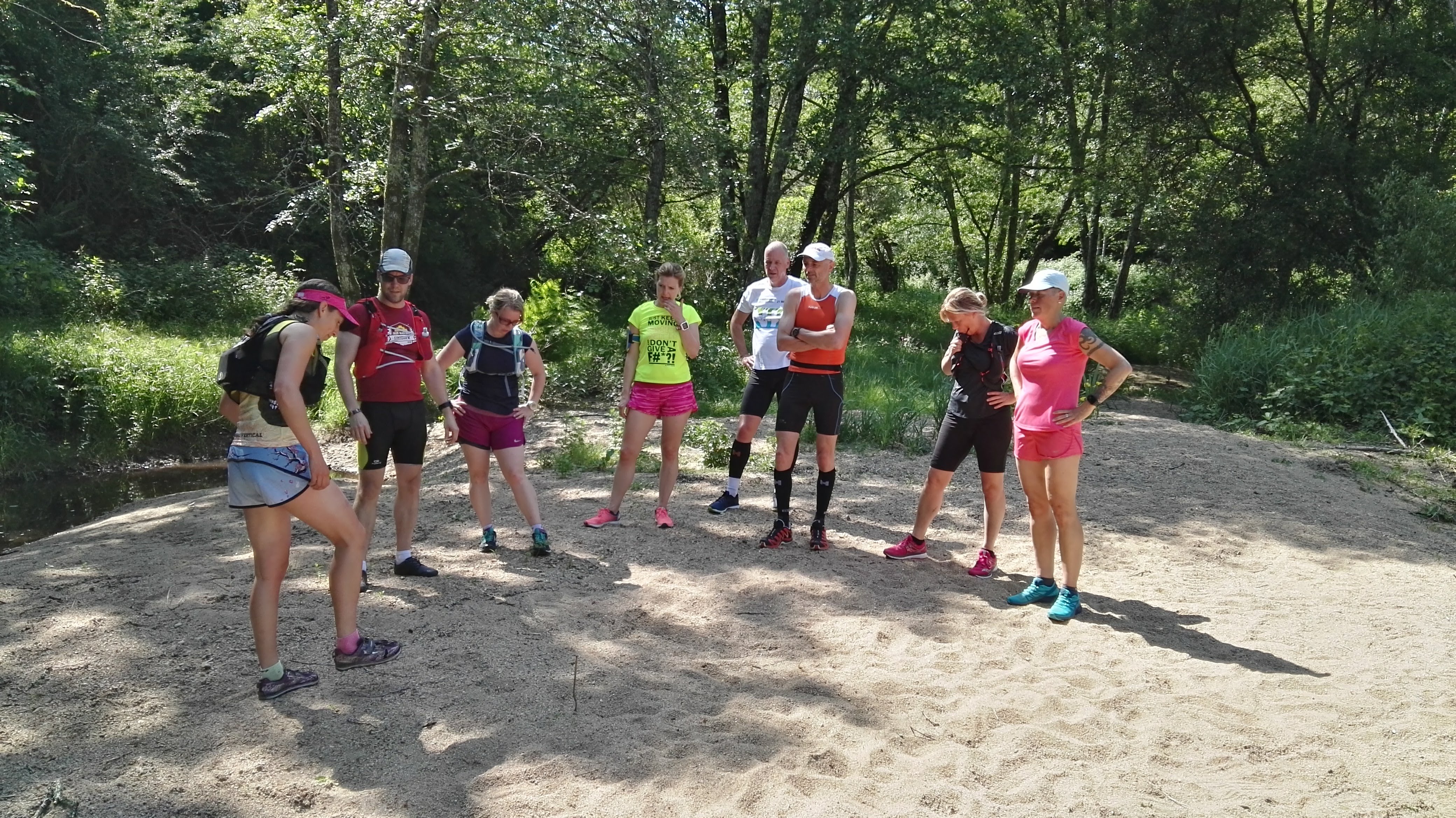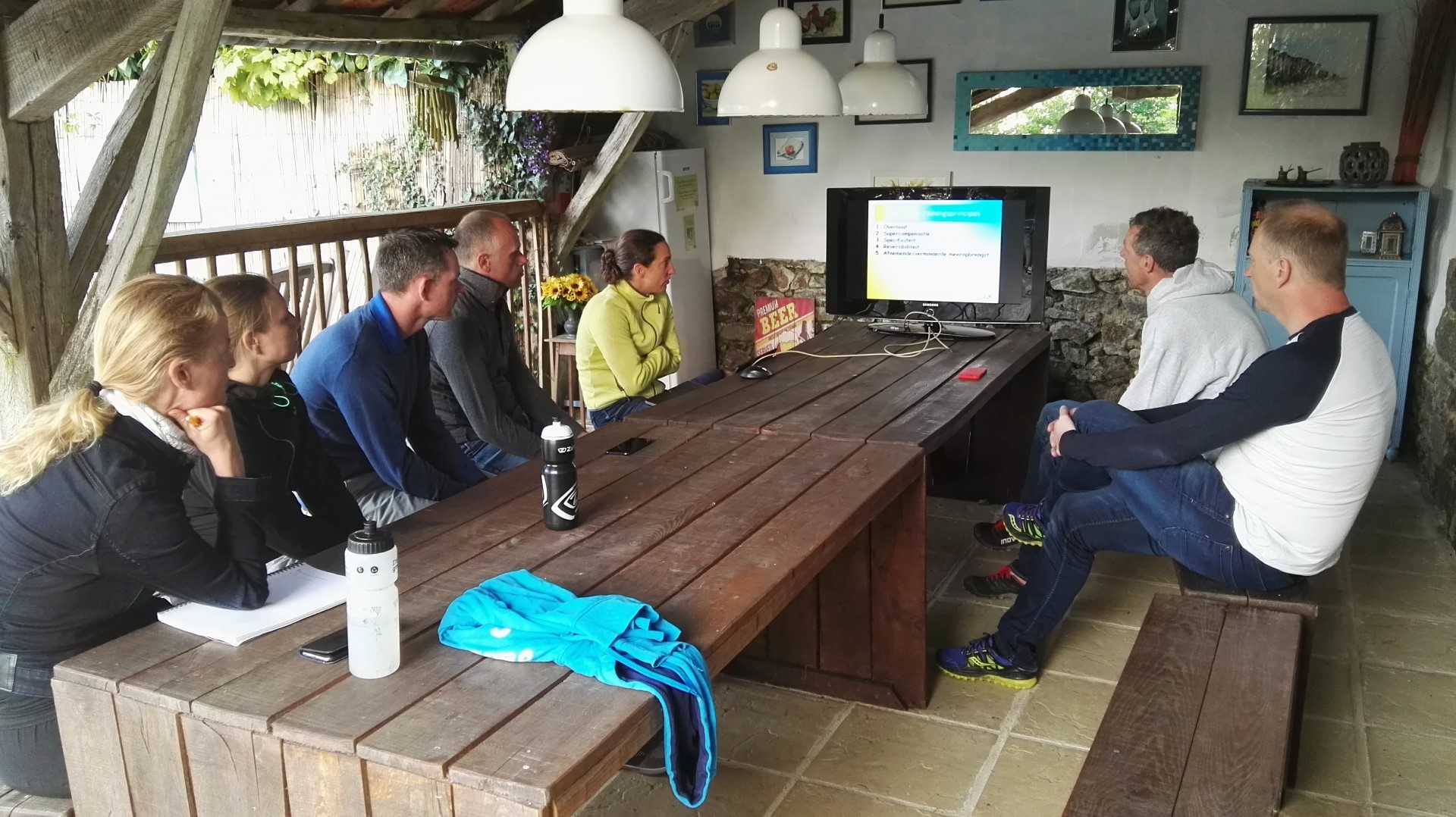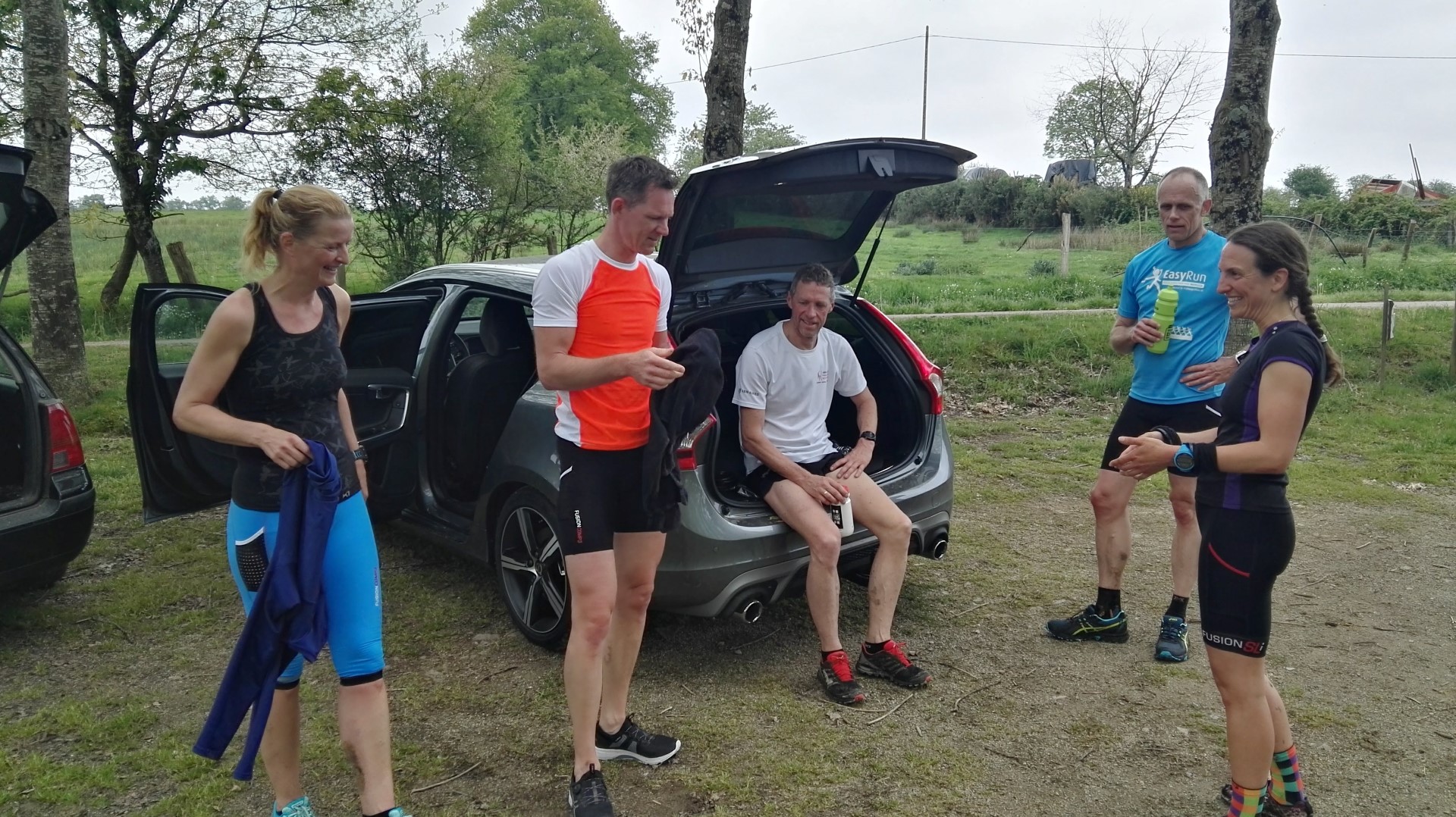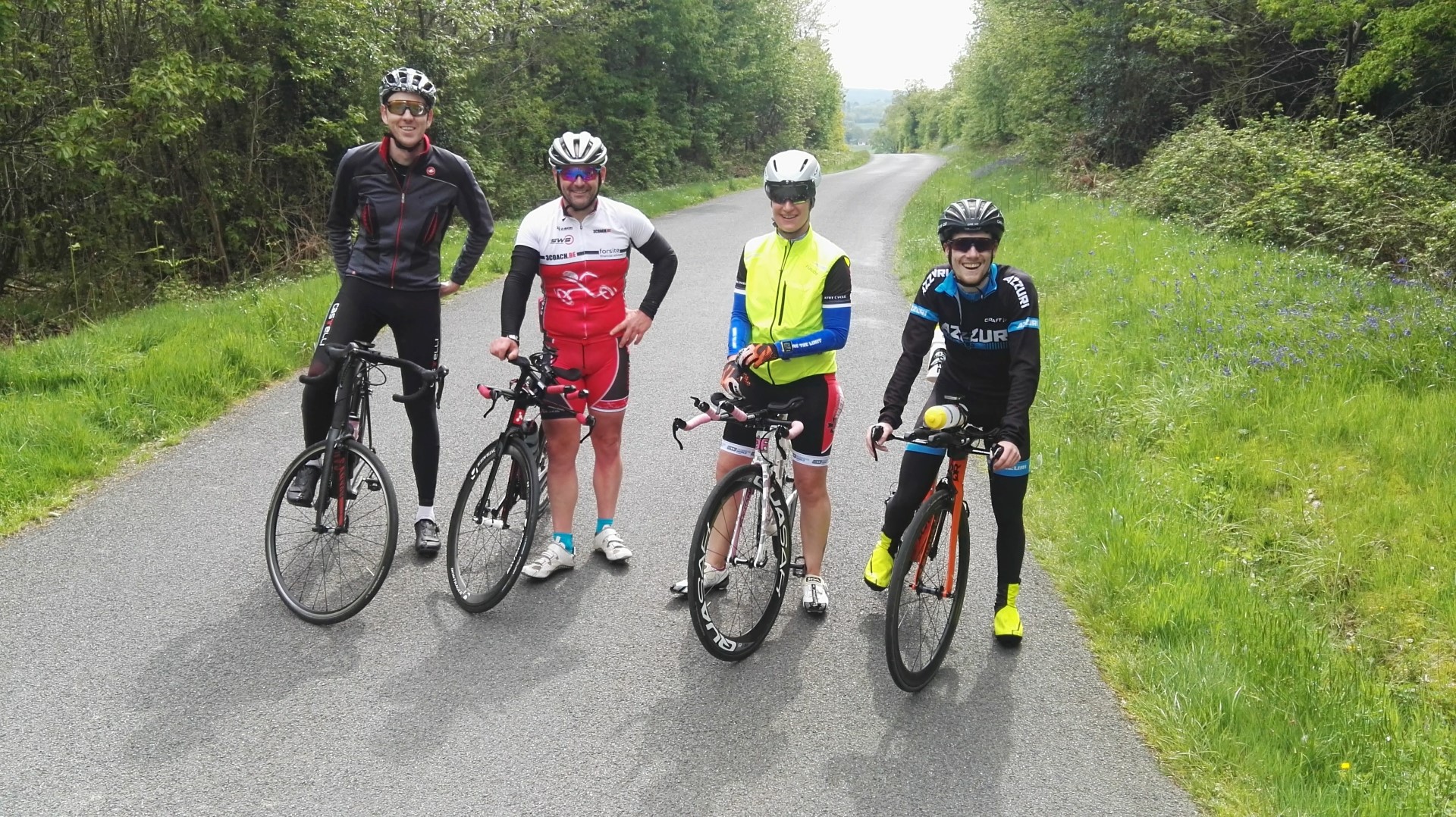 In the past years we've experienced already beautiful moments. Here you see a couple of those moments caught by the camera. We hope there is a lot more to come.
A training week in motion
Since 2017 we make a short videoclip of that special week. As well as photos as video are combined in the clips. Overall a very nice impression of what a week could look like.
This clip is from 2018